Dental emergencies can be distressing and require immediate attention. At Dorset Dental in Scarborough, we're equipped to handle a variety of dental emergencies.
This guide will discuss the seven most common types of dental emergencies, how to handle them, potential treatments, and provide examples of each.
1. Toothache
Toothache is a common dental emergency that can be caused by various factors such as tooth decay, gum disease, an abscess, or a chipped or broken tooth. For example, you might experience a toothache if you have a cavity that has reached the nerve of your tooth, causing intense pain.
If you're experiencing a toothache, it's crucial to seek emergency dental care immediately. Treatment may include a filling, root canal, or extraction, depending on the cause of the toothache.
2. Chipped or Broken Teeth
Chipped or broken teeth can result from biting down on hard food, a sports injury, or a fall. For instance, you might chip a tooth while eating popcorn and accidentally biting down on an unpopped kernel.
If you have a chipped or broken tooth, avoid eating on that side of your mouth and avoid hot or cold foods and beverages. At our emergency dental clinic, we may repair the tooth with a filling or crown. In severe cases, a root canal or extraction may be necessary.
3. Knocked-Out Tooth
A knocked-out tooth is a serious dental emergency. For example, a tooth might be knocked out during a sports game if a ball or another player hits your face. If your tooth gets knocked out, try to put the tooth back in the socket if possible. If not, store it in a glass of milk or water and get to Dorset Dental immediately. Acting quickly can increase the chances of saving the tooth.
4. Dental Abscess
A dental abscess is a pocket of pus that forms due to a bacterial infection. For instance, if you have severe tooth decay or gum disease, an abscess can form, causing pain and swelling. If you suspect a dental abscess, see an emergency dentist at Dorset Dental immediately.
Treatment may involve draining the abscess and getting rid of the infection with root canal treatment or tooth extraction. Antibiotics may also be prescribed to help fight the infection.
5. Lost Filling or Crown
A lost filling or crown can expose the sensitive part of your tooth, causing pain and sensitivity. This can occur due to decay underneath the filling or crown or due to the wear and tear of the restoration. For example, you might lose a crown while eating sticky food.
If your filling or crown falls out, schedule a dental appointment at Dorset Dental as soon as possible. Your dentist will need to replace the filling or crown to protect your tooth and prevent further damage.
6. Broken Orthodontic Wires
Broken wires from braces can cause discomfort and even injury to the mouth's soft tissues. For instance, a wire might break or stick out if you eat hard or crunchy food. If a wire breaks or sticks out, try to push it back into a comfortable position using the eraser end of a pencil. If that's not possible, cover the end with orthodontic wax or a piece of gauze until you can get to the dentist. Your orthodontist will need to repair or replace the broken wire.
7. Severe Tooth Sensitivity
While some tooth sensitivity is common, severe or sudden tooth sensitivity can be a sign of a cracked tooth, gum disease, or tooth abscess. For example, you might experience severe sensitivity when you drink a hot beverage or eat ice cream. If you experience severe tooth sensitivity, especially if it's accompanied by pain or a fever, it's important to seek emergency dental care.
Treatment will depend on the cause of the sensitivity but may include a root canal, gum disease treatment, or treatment for a tooth abscess.
Dental emergencies require immediate attention to alleviate pain and prevent further complications.

The seven most common dental emergencies include toothache, chipped or broken teeth, knocked-out tooth, dental abscess, lost filling or crown, broken orthodontic wires, and severe tooth sensitivity.

If you're experiencing a dental emergency, it's crucial to seek professional help immediately. Dorset Dental in Scarborough is equipped to handle a variety of dental emergencies.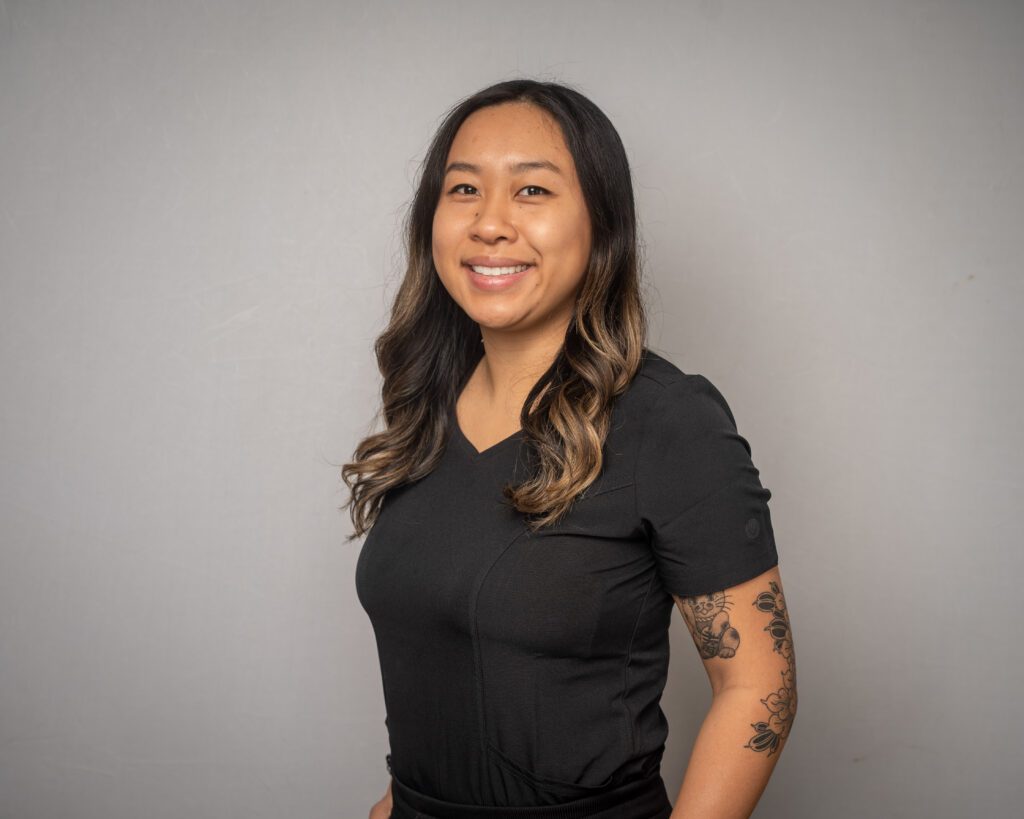 The Scarborough Dentist You Can Trust 🦷 
Book now to remove all toothaches and give yourself the best smile you've ever had!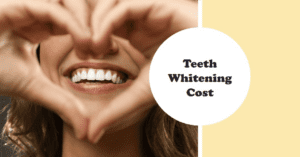 Teeth whitening is a fantastic solution to restore your smile's brilliance, but one common question many people have is, "What does it cost in the Scarborough Area?"
Read More »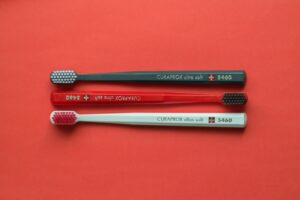 Discover the ultimate guide to selecting the perfect toothbrush for your dental care needs in Scarborough. Expert tips from Dorset Dental. Smile confidently!
Read More »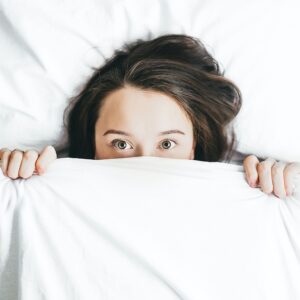 Get expert help for sleep apnea issues in Scarborough. Our specialists offer advanced treatments to improve your sleep and overall health. Book now!
Read More »