Frequently Asked Questions
Teeth whitening is a process that lightens teeth and helps to remove stains and discoloration. It's one of the most popular cosmetic dental procedures because it can greatly improve how your teeth look.
Teeth whitening works by using a bleaching agent – usually hydrogen peroxide or carbamide peroxide. These break stains into smaller pieces, which makes the color less concentrated and your teeth brighter.
Yes, when performed by a licensed dentist or under their supervision, teeth whitening is safe. There may be some sensitivity following the procedure, but it usually subsides within a few days.
The cost of teeth whitening in Scarborough varies depending on the procedure you choose. It's best to consult with your dentist at Dorset Dental for a more accurate estimate. However an average for teeth whitening  could be from  $450 to $600 CAD per session
While most people can have their teeth whitened, there are some cases where it may not be suitable. Your dentist at Dorset Dental can assess your suitability during a consultation.
Proper oral hygiene can help maintain your teeth whitening results. This includes brushing twice a day, flossing daily, and having regular check-ups and cleanings at Dorset Dental.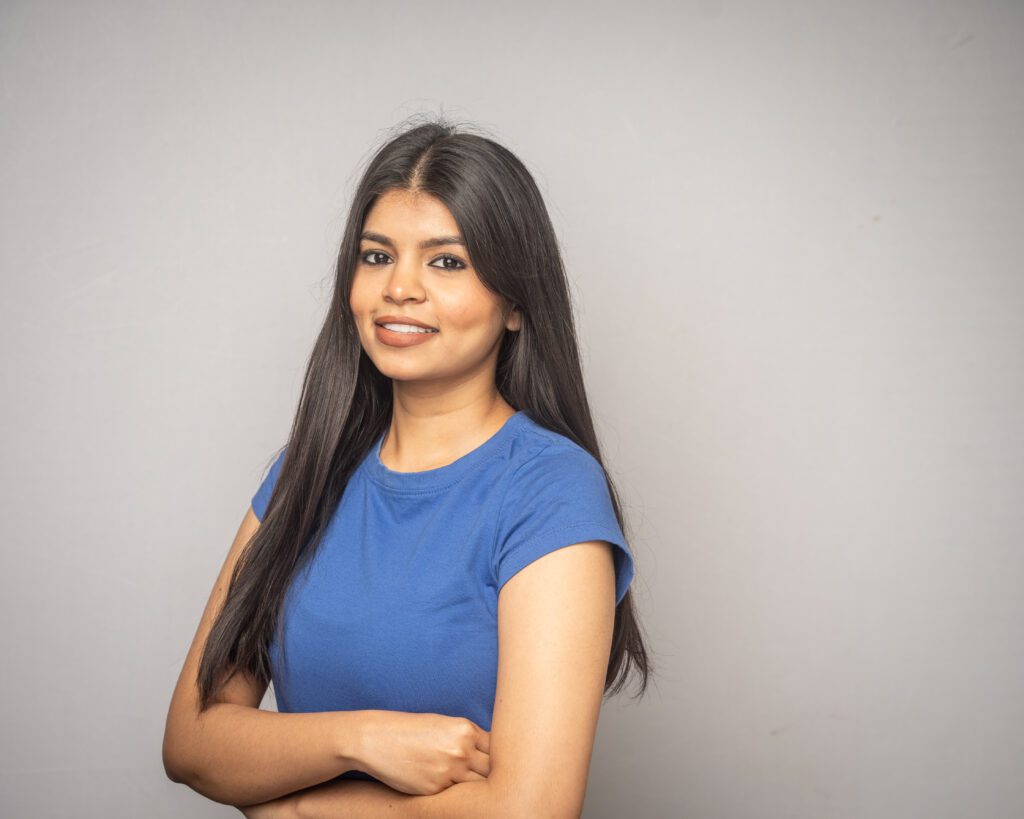 The Scarborough Dentist You Can Trust 🦷 
Don't let stained or discolored teeth hold you back. Schedule your teeth whitening appointment with us today!"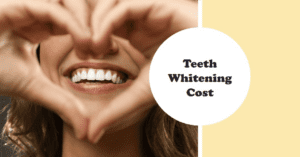 Discover how different diets and specific foods can influence your teeth whitening results. Learn from Scarborough's dental professionals at Dorset Dental.
Read More »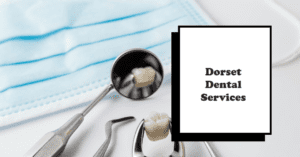 Dental health is an integral part of overall well-being. In Scarborough, one dental office stands out for its commitment to providing comprehensive dental services: Dorset Dental.
Read More »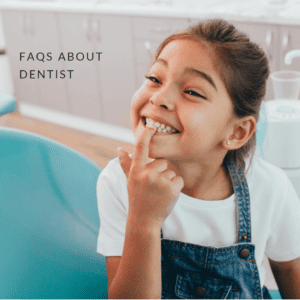 Your go-to resource for all the FAQs about teeth whitening in Scarborough. From cost to process, we've got all your questions covered.
Read More »